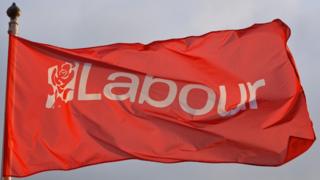 The Labour Party has signed up a company to provide security at its annual conference meaning the event will go ahead as planned.
It follows a stand-off between the GMB union and another security company, Showsec, over union recognition, which threatened to derail the event.
Labour's General Secretary Iain McNicol announced the party had signed a deal with OCS Group.
The firm is the existing supplier of security at the Liverpool ACC venue.
Mr McNicol added: "We look forward to working together on what will be an excellent event."
Labour signs deal with conference security firm}